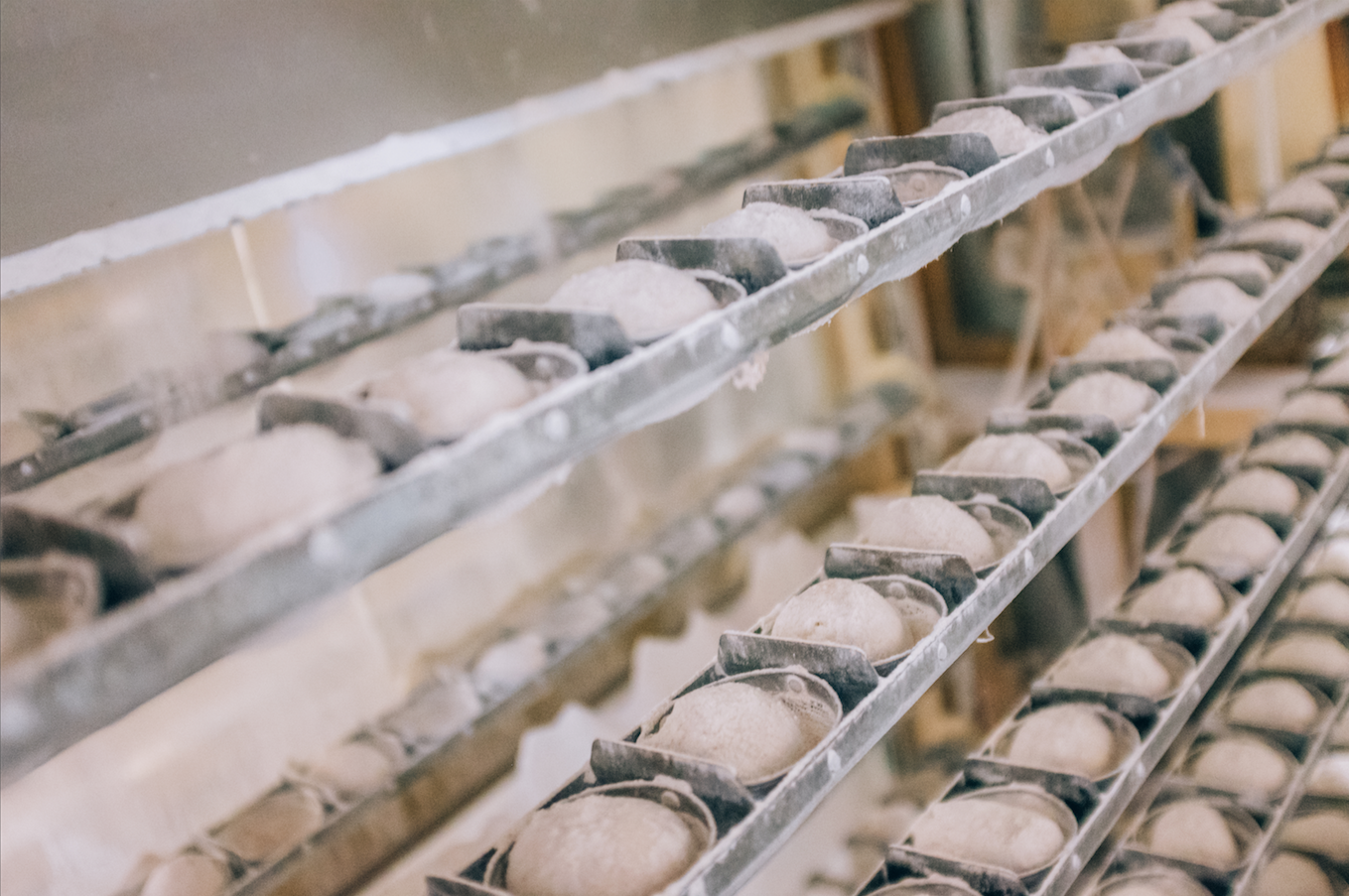 What sets us apart?
Handmade Pitas WITH Artisan ingredients,
IN Unique & Wholesome Recipes WITH
No Preservatives
All the Mediterranean brand pitas & flatbreads are made with our unique recipes. Our products are famous for their unparalleled light, soft and velvety texture. In addition to our traditional recipes, we also feature the Heart Healthy, Multi-grain pita and the Nature's Harvest with absolutely no preservatives.
Our consumers across food service and retail enjoy our pitas a variety of ways including pita-pizzas, Panini sandwiches, wraps and dipping wedges. Our Heart Healthy pita is made with Milled Multigrain Flour Available in Regular, Whole Wheat & Milled Flour Multigrain